The Long Haul →
Two brand new tracks we recorded for our last show on Friday.
11 tags
BASTIONS: New Blood →
bastions: As the show must go on, we're looking for a competent bass player to join the moderate rock band Bastions. • Preferably between 22-25 • Has own gear, decent head and bass at least. (Cab will not be an issue) • Lives in the rough vicinity to North Wales, or general North West if willing to… Very sad times. Please help out our friends and find someone worthy to fill young...
deathcabforkehan asked: Hey guys. Im looking everywhere for your split with Kerouac. Know any places where I could snag one?
2 tags
Watch
Us playing some rock songs live filmed by a sold dude  thisisfubarproductions: The Long Haul from yesterdays gig. Anhedonia and Blank Canvas. 
Last night we uploaded new track...
Our new EP 'Debtors' is now streaming in full over... →
veilsband: OK the 4th and 5th of Feb have become available, sorry to anyone in Margate or Basingstoke that was looking forward to the shows. If you would like to book us and The Long Haul for these shows please email veils@hotmail.co.uk please reblog to help us find a last minute date, thanks x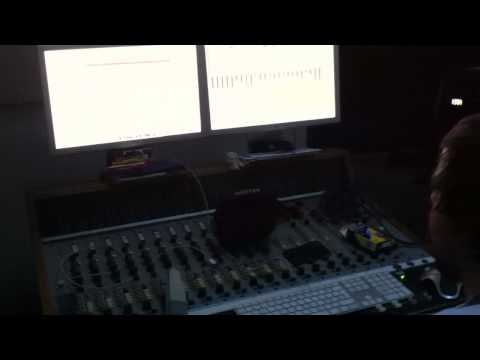 GRIEVED recording a new album.. blog day 1
nineteenseventyfour: started recording today, ate some pot noodles and went down to southampton to get some proper food and watch brutality will prevail & harms way play at the joiners. tomorrow we'll record the rest of the drums and probably hang out with our new mate sam from the long haul who drove us to and from the show. Grieved's new full length is going to slay hard
4 tags
DEBTORS LYRICS
Holes in the Ground, Bliss in the Skies Singing riddles and rhymes, appealing to flies they feed out the lies. How they prosper in shit and point to the sky, plead if I die. There's hate sewn in the seeds they plant, with towering branches reaching out. The roots dig deep; make holes in the ground, Watch where you walk if you fall you might not get out. I'll have mine, my right to die and...
Watch
tobylewisthomas: TLH Debtors PROMO Our record goes to pre order in 4 days! Includes an instant download of the whole record plus a bonus live track. Even if you have already downloaded it from somewhere, thanks to the kid that ripped it off bandcamp, please support us and buy it! Thanks
Watch
Pre order - January 2nd 
GET FREE P+P ON ALL OUR MERCH UNTIL MIDNIGHT... →
AS WE SINK!: Loads of our equipment was stolen →
Fucking sucky; keep an eye out. aswesink: Our van was broken into and all of this stuff was stolen. Ashdown bass head in roughly made MDF box Hartke Bass 4x12 cabinet Marshall MG4x12 black covering peeling off, scratch marks across the bottom of the cab Marshall JCM 2000 DLS 100, moshtache sticker on front. One of the fuses is held in…